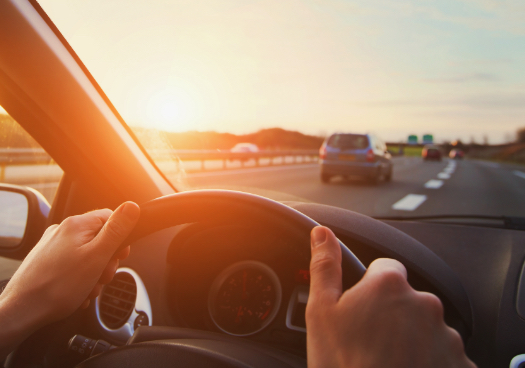 Tricor is a Canadian-owned financial services company that has been providing protection products to Canadians and their vehicles since 1986.
Tricor offers a wide range of innovative, value-added automotive products and services aimed at enhancing the vehicle purchasing and ownership experience. You can buy with confidence knowing Canadian insurance companies back every Tricor-branded product.
Tricor follows a strict code of ethics and is dedicated to offering customers an upgraded level of products and services.
Tricor offers a full suite of best-in-class protection products designed to enhance your vehicle ownership experience.
Protects you from the rising cost of mechanical and electronic repairs to your vehicle. Tricare Ultimate Protect ensures worry-free ownership for years and kilometres to come, knowing you are protected from unexpected repairs beyond the manufacturer's original warranty. Added benefits include roadside assistance, transportation allowance and a fast, efficient claims process.
Offers unrivalled protection against environmental hazards such as corrosion that causes damage to your vehicle.
Offers coverage for unexpected damage such as door dings, scuffed rims, punctured tires or lost key remotes.
Provides a benefit towards the purchase of a replacement vehicle if your vehicle is stolen and not recovered.
Closes the "GAP" between your auto insurance payout and the balance owing on your vehicle loan following a total loss.
Provides a cost-effective way to ensure your credit stays protected if an unexpected life event occurs.
Provides coverage in the event of death, critical illness or disability if life takes an unexpected turn.
Find a participating Tricor dealer for details and instant approvals for qualified buyers of both new and pre-owned vehicles.